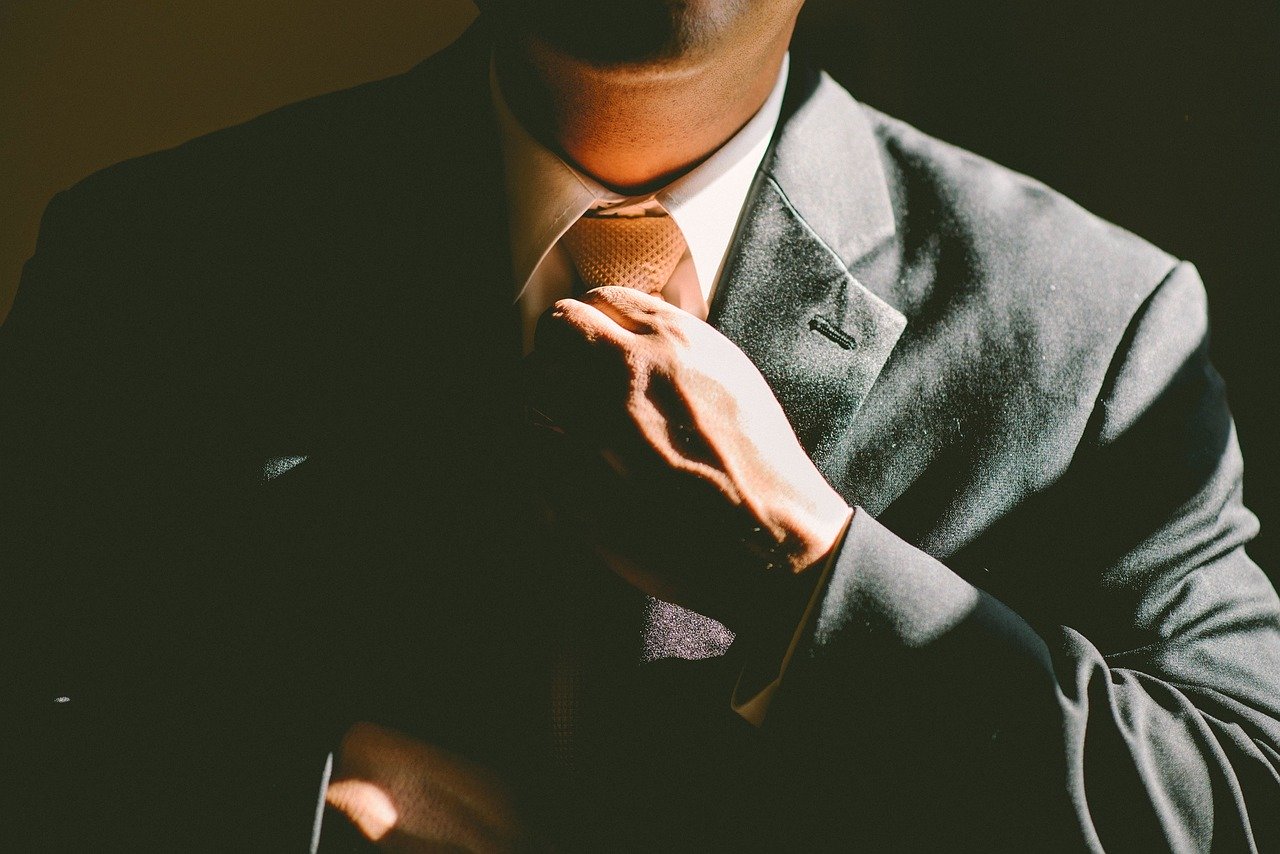 Using a chauffeur has plenty of benefits. You will never have to worry about parking, running late or the need to fill up with petrol. But as well as that, you will look very professional especially if you are entertaining clients. Appearance is everything and below we provide five reasons why chauffeur services help to keep professionalism for work.
Professionalism
Professional chauffeurs take their job very seriously and will carry out their duties to a very high standard. It's not just about being able to drive safely or opening a door they must always conduct themselves with professionalism, whether it is on the phone or face to face. Today's professional chauffeurs understand the wants and needs of the client and will go that extra mile to ensure that everything about their journey is taken care of, from the time they are collected to being dropped off - nothing is overlooked.
They're reliable
When we make travel arrangements, we want reliability. Booking a chauffeur is no different, as well as having an impeccable appearance they must be reliable. They understand the journey and will arrive in plenty of time, making sure that they are aware of problems in traffic, where the best place is to make the drop-off and above or else, they are prepared for the unexpected. Chauffeur today are equipped with the latest technology such as a SATNAV, meaning they will have real-time updates.
Executive cars
We all like to travel in luxury, comfort, and style so it is easy to see why professional chauffeurs drive in the best cars. One of the most popular makes of cars is the Mercedes E or S-Class. Not only do they look good, but they have all the creature comforts needed to make your chauffeured experience memorable. The best part about these cars is you can bet your life the driver will keep them looking pristine.
Flexibility
With the number of cars on the road, there will come a time when plans change and with it the route to your destination. A meeting could be cancelled, or location changed or even a flight delayed, so a professional chauffeur must always be ready. Being able to think quickly on the spot is one of the many skills that a professional chauffeur possesses.
Stress-free
The main reason many people opt for a professional chauffeur is to take away all the stress that comes with travelling. Doing so means that you don't have to worry about directions, parking at the airport, or traffic. Instead, you can sit back, relax, and catch up on the latest work emails or
If you would like to book one of our professional chauffeur for your next business meeting or airport drop off then get in touch with us here.