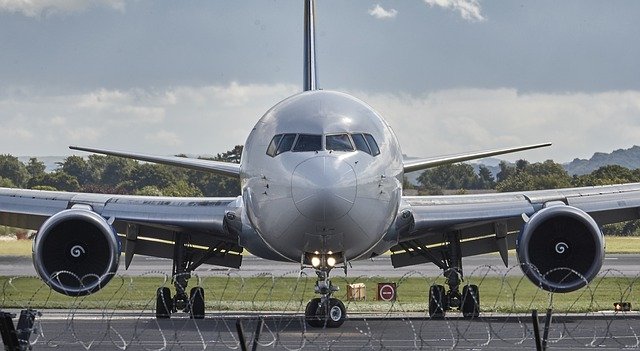 Whether you are planning a short city break or long trip away, getting to the airport is probably the most important part of the holiday. However, on top of making sure that you have your luggage and passports knowing which terminal you must get to and at what time can be a stressful experience. Below is a short guide on which terminal your flight will leave Manchester.
Getting there
The easiest and most stress-free way of getting to the right Manchester airport terminal is with a private chauffeur. Professional drivers will ensure that you get to the right terminal on time as they have expert knowledge of the roads and how to navigate around the city during rush hour.
Private chauffeurs will also have access to special parking areas meaning you will not have to rush to the gate but instead be dropped off right outside the terminal doors.
Airport terminals
Manchester is one of the busiest airports in the world and has three main terminals which your flight will depart from, depending on which destination you are travelling to.
Terminal 1 is a multi-purpose building and is the main terminal for flights to Europe and around the world. The main check-in desks can be found on the first floor, but there is also a check-in hall on the ground level so make sure you know where your travel company's desks are ahead of time so you know where to go.
Terminal 2 is used for scheduled flights to Europe as well as worldwide. The check-in desks can be found on the upper level of departures. As with any travel arrangements make sure you check the live departures information to stay up to date with changes to your flight.
Finally, terminal 3 is the smallest of the three and is regarded as the domestic terminal with British Airways being one of the primary users. The check-in desks can be found on the first floor, as well as the self-service check-in desks. As with any departing flight make sure you give yourself enough time to reach the terminal before your gate closes.
Checking in
It's important to follow your airline's guidance on how early you need to be at the airport before your flight. As a rule, you will need to have checked in and be ready to go through security at least two hours before your flight departure time. There are three ways to check-in; self-service, online and express check-in.
If you are looking to take the stress out of your airport transfer whether it is a pickup or drop off, then get in touch with the friendly team at Priority Chauffeur Services. Our professional drivers will make sure you are there on time so you will never miss your flight and they will ensure you get to the right terminal.