Chauffeur Services Amid Covid-19
The current Covid-19 pandemic has caused a lot of problems for how we live our lives. Normal day-to-day tasks have changed, and we must be more vigilant about how...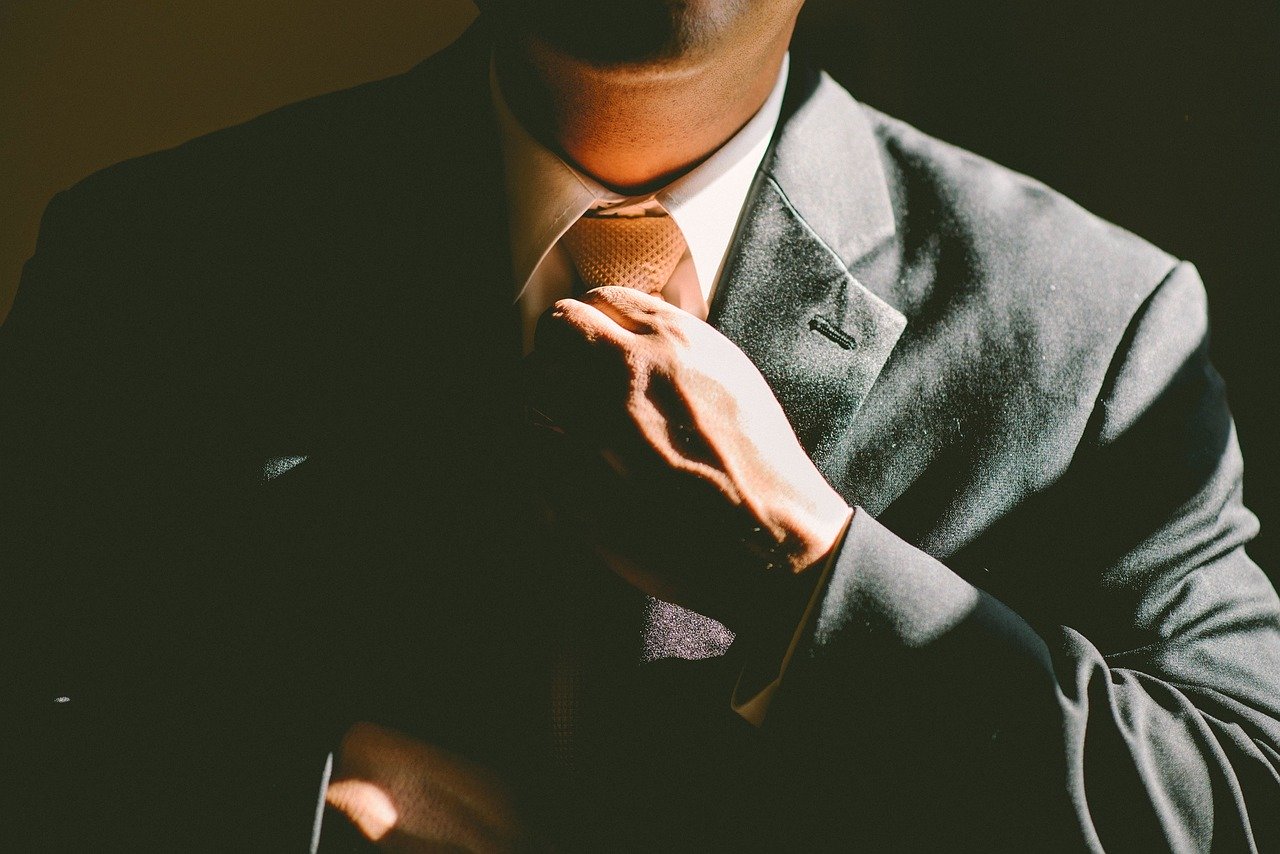 Why Chauffeur Services Help to Keep Professionalism for Work
Using a chauffeur has plenty of benefits. You will never have to worry about parking, running late or the need to fill up with petrol. But as well as that, you wi...